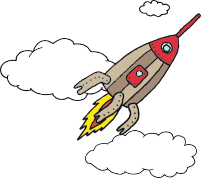 Verkkovaraani is Expert in Digital Marketing
We design and develop tailored web services and unforgettable corporate identities for customer's needs with 20 years of experience.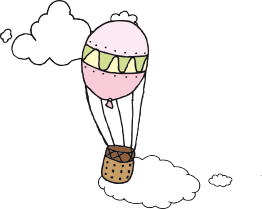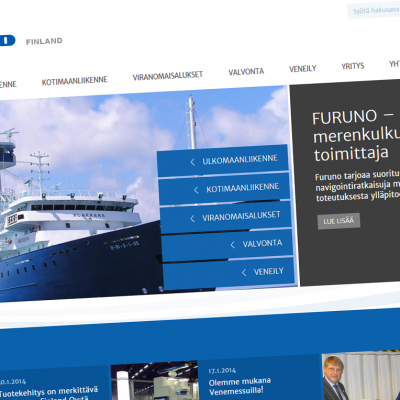 Main competencies
We provide communication, marketing, digital service solutions and graphic design services. We employ communication experts, graphic designers, programmers and web designers.
Designing web solutions and services for communications, sales and marketing
Visual and snazzy graphic implementations
Modern and innovative technical solutions
Our Most Popular Services
Websites
Appealing and modern, accessible WordPress websites designed and tailored for your company's needs.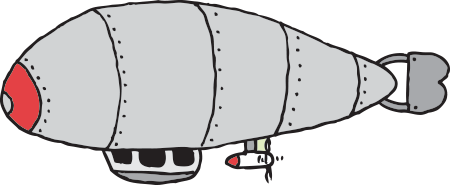 Digital Marketing
Upgrade your web presence and grow your sales with SEO, paid advertising, newsletters and web analytics.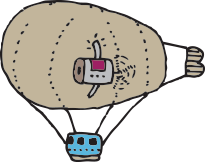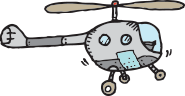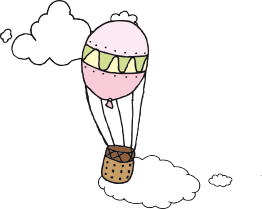 IT Training
Learn to use WordPress, Google tools, web analytics and Microsoft Office programs with our hands-on TalentWire and Piuha IT training courses.
E-Commerce
Enhance sales or kickstart a new business with an easy-to-manage WooCommerce web store.

Graphic Design
Make an unforgettable impression with professionally designed, presentable corporate identities.